Contact Us
I Want to Bring a Vehicle!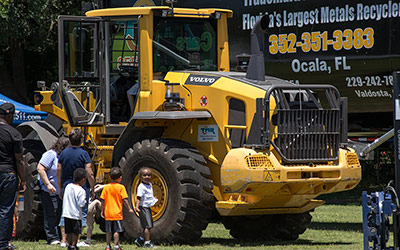 No work vehicle is too big or too small to make an impact at this awesome community safety event! Check out the vehicle/vendor information packet below and then send in your commitment form!
I Want to be a Vendor!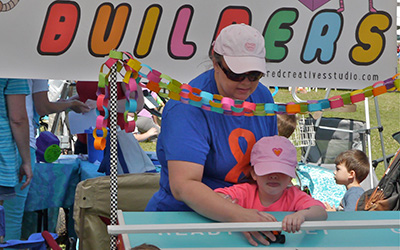 Interested in vending at Fun 4 Gator Kids Touch-a-Truck? If you are a safety related business or can bring a vehicle or safety related free kids activity then you can join our event! Download our information packet and commitment form and join the event!
I Want to Volunteer!

An event of this size needs volunteers with 2 or more hours to donate between 6:00 am and 5:00 pm on September 14th. Do you or your teens need community service hours for school? Do you think this event is really cool and you would like to be a part of it? Get off the couch! Put down the game controller! Volunteer to help us!
Help setup tents.
Distribute water to vendors.
Provide safety lines.
Distribute cards and posters.
Run a water station.
Run an activity.
Click here to signup to be a volunteer on our Signup Genius page!
Contacts
Fun 4 Gator Kids Community Giving
5745 SW 75th St #260
Gainesville, FL 32608
Kathy Stewart, Event Organizer
Vendor Coordinator
Sponsorship and Donation Coordinator
Owner, Fun4GatorKids.com and President, Fun 4 US Kids, Inc.
kathy@fun4gatorkids.com
J Wadsworth, Vehicle Coordinator
Vice President, Fun 4 US Kids, Inc.
j@fun4uskids.com